Since 2000, the municipality of Delfzijl has been undergoing a major restructuring, an important component of which is the transformation of the city centre. Commissioned by the municipality of Delfzijl, karres en brands developed the Master Plan Public Space (MOR). The actual development plans and the recently established Delfzijl Action Plan Centre include various levels of scale, ranging from the structural level to implementation.
The MOR deals with all public space in the city centre. It guides the design of public space in the short and long term, and makes determinations regarding the desired atmosphere and character, consistency and differences, and future spatial and functional developments. The plan lays the foundation for practical design issues and provides input to planning at a higher level. Many different parties are involved in the organisation and management of public space—often with divergent interests.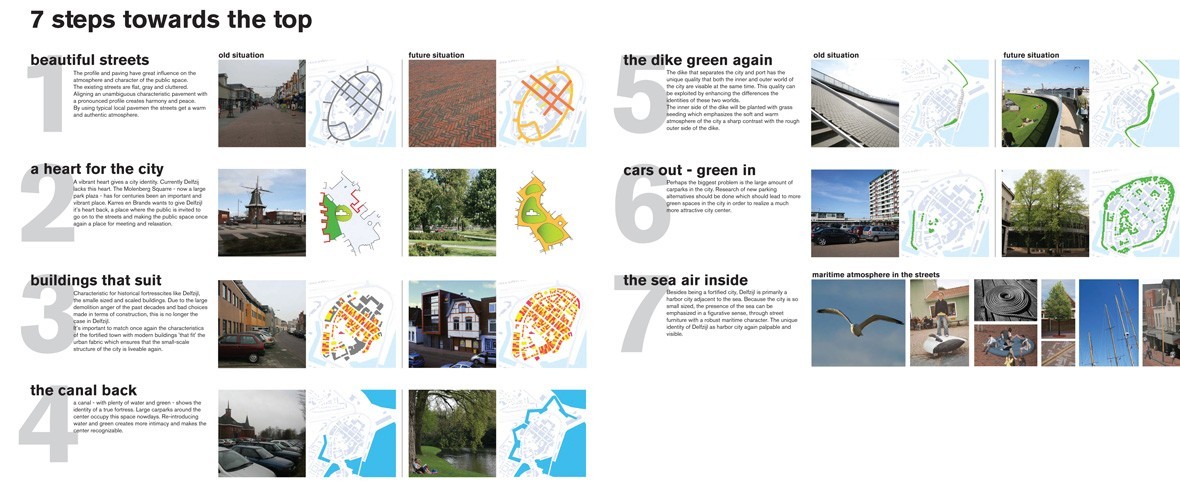 Parallel to the MOR, between 2008 and 2010, the team made a plan for the layout of a number of central locations. The designs for the historically valuable Oude Schans, Marktstraat, and Molenberg Square are currently being implemented. The organisation of these noteworthy places is the basis for the future redevelopment of other public space in the centre.
Driven by the effects of demographic change (shrinkage) and changes in the retail industry (other tender, vacancy), Delfzijl has established the Integrated Investment Programme 2012 in cooperation with the province of Groningen. The aim is to keep the city robust and viable throughout the coming decades, and to improve its spatial quality. For the Delfzijl Action Centre, karres+brands made an integrated plan for the public space in collaboration with Palmbout Urban Landscapes. Following that, partial elaborations were made in order to incorporate, among other things, the beach area and old canal structure, diverse city entrances, and the redevelopment of the centre's north side.
At the moment, in a time of demographic decline, restoring and strengthening the spatial quality of the centre of Delfzijl is the key to the sustainability of an attractive living environment. Investments in spatial coherence ensure a robust basis for new residential and work functions, as well as for the situating of the retail industry, which is a major draw for the city centre. Ultimately, it contributes a better experience of spatial quality to Delfzijl's standing in the areas of leisure and tourism. The prepared design studies integrate both urban design and scenic and public space aspects in each area.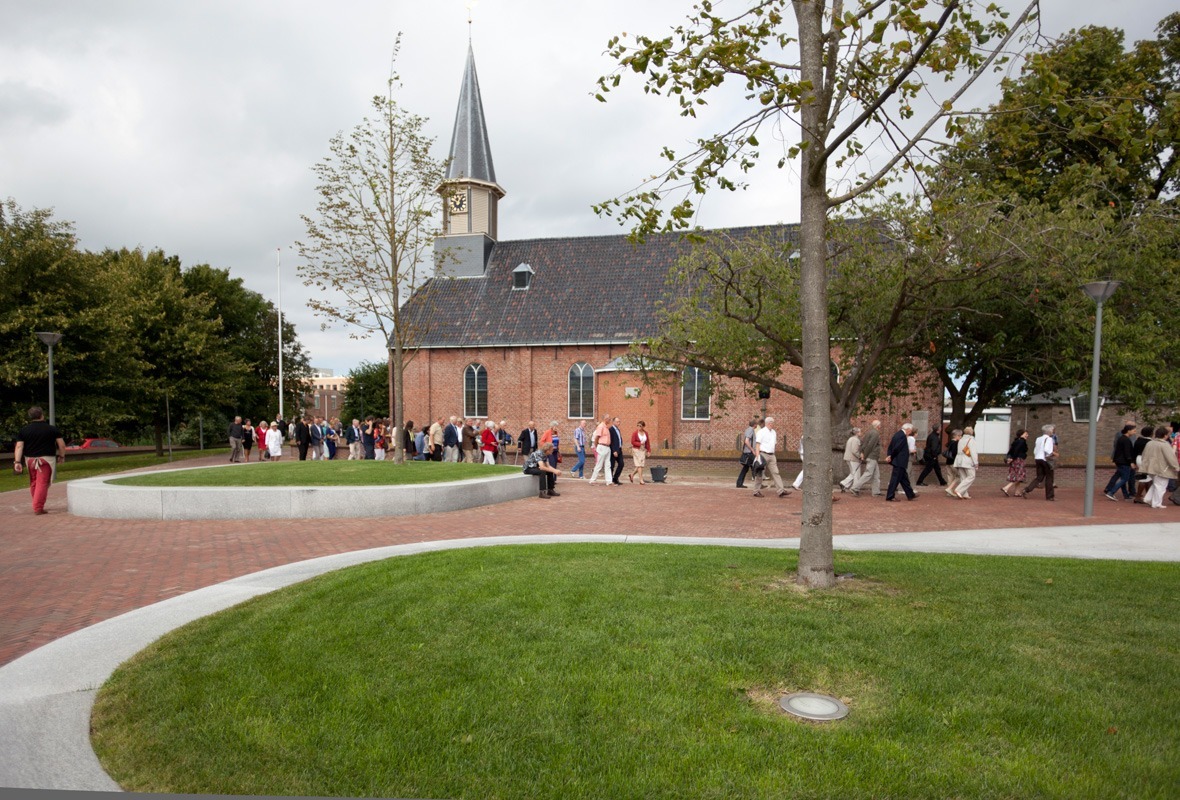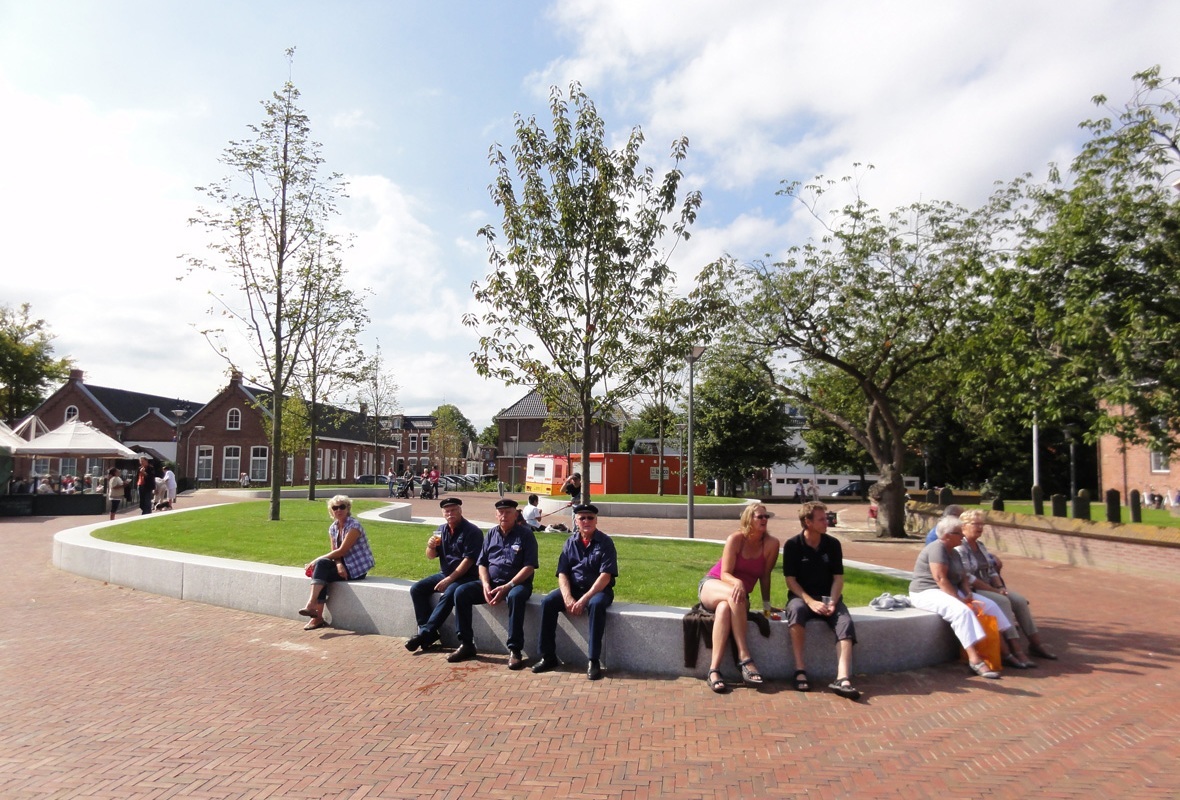 During the 'pressure cooker' process, detailed consultations with the associated specialists transpired, and work on deepening the principle designs took place during intensive workshops. The designs were the basis for cost estimates, financial underpinnings, and future grant applications such as the Waddenfonds, among others.